From the sunny savannahs of East Africa to the rapid river basins of China, we're working together with WWF to help protect some of the most biodiverse habitats around the world. This includes a WWF project that protected a whopping 500,000 acres in the Amazon Rainforest. Not only is the Amazon home to 10% of all species on Earth, the trees there also help clean the atmosphere by storing an impressive 140 billion tons of carbon emissions. Basically, no Amazonian trees= no fresh breeze!
THE WORLD'S QUIRKY CREATURES NEED OUR HELP!
From the lush landscapes of New Zealand to the exotic Amazon rainforest, the world is full of weird and wonderful creatures that often get overlooked. But just like the more popular endangered animals, habitat loss is one of the biggest threats to their existence.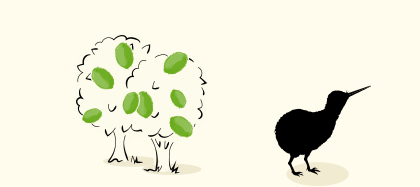 Kiwi - New Zealand
This quirky little bird is like no other!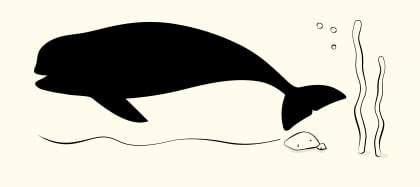 Yangtze Finless Porpoise, China
Lovingly called "river pig" by locals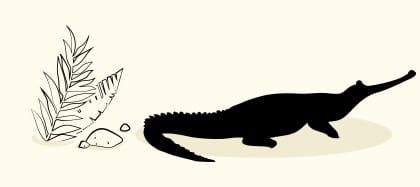 Gharial, India
Despite their huge size, this cousin of the crocodile is far from a man-eater.
Jaguar, Amazon
They're the largest cats in Latin America and the top predator in the Amazon.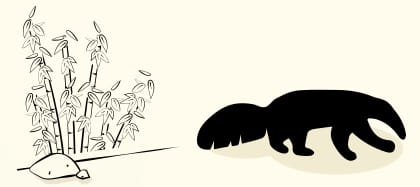 Giant Anteater, Amazon
Surprisingly these greedy eaters don't have teeth.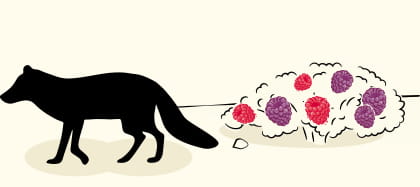 Short Ear Dog, Amazon
These dogs are pretty cheeky and rely on another quirky creature for their burrows.