If you take a closer look at our new packs, you may spot a few animals hidden in the leaves.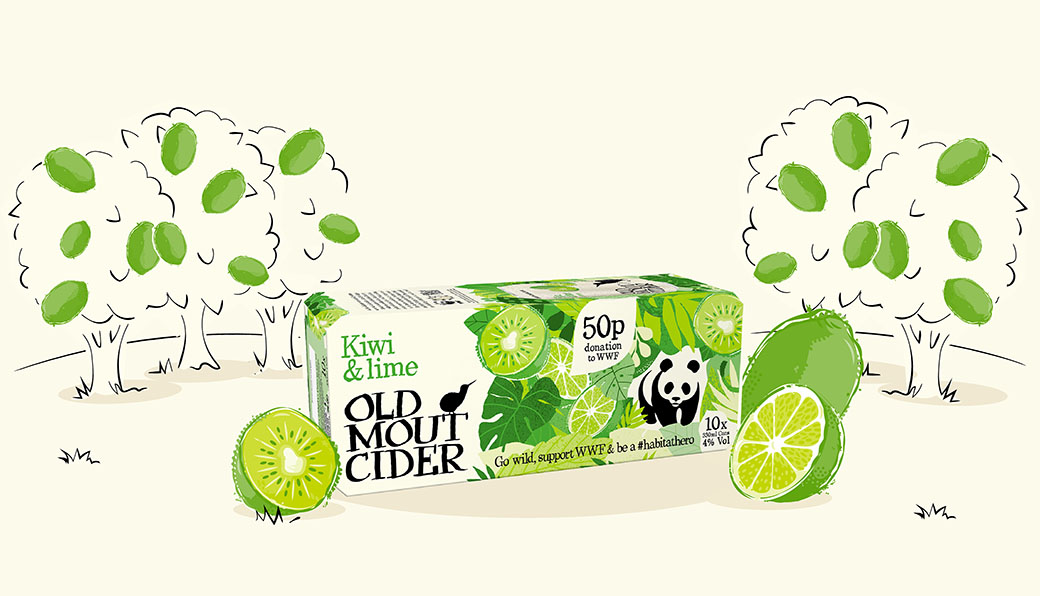 Boa Constrictor
This powerful snake can go weeks without eating.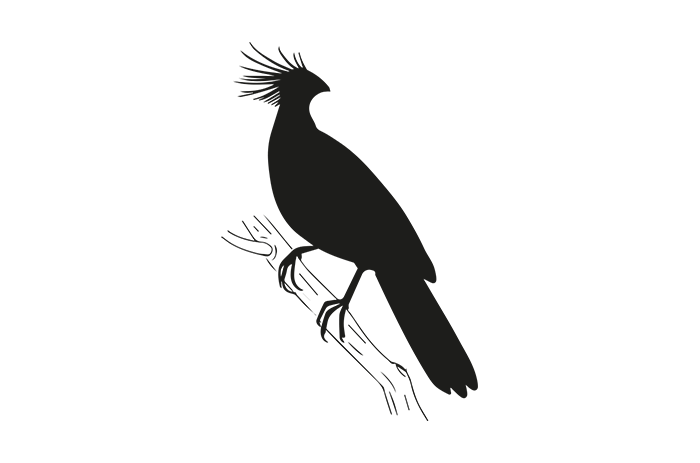 Hoatzin
Also known as the stinkbird (for good reason)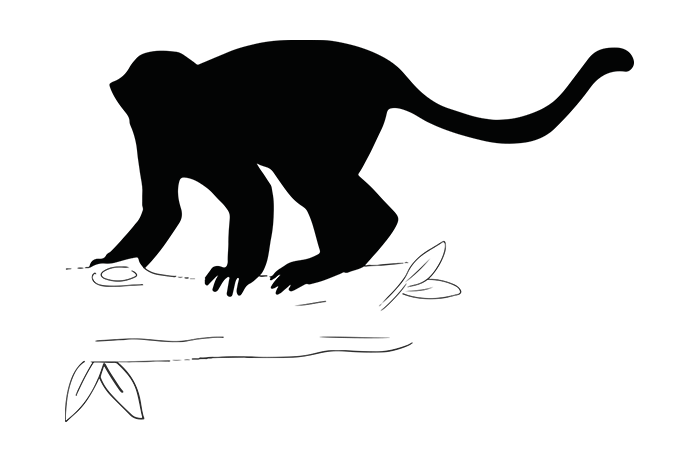 Squirrel Monkey
This noisy monkey can be heard from a mile away.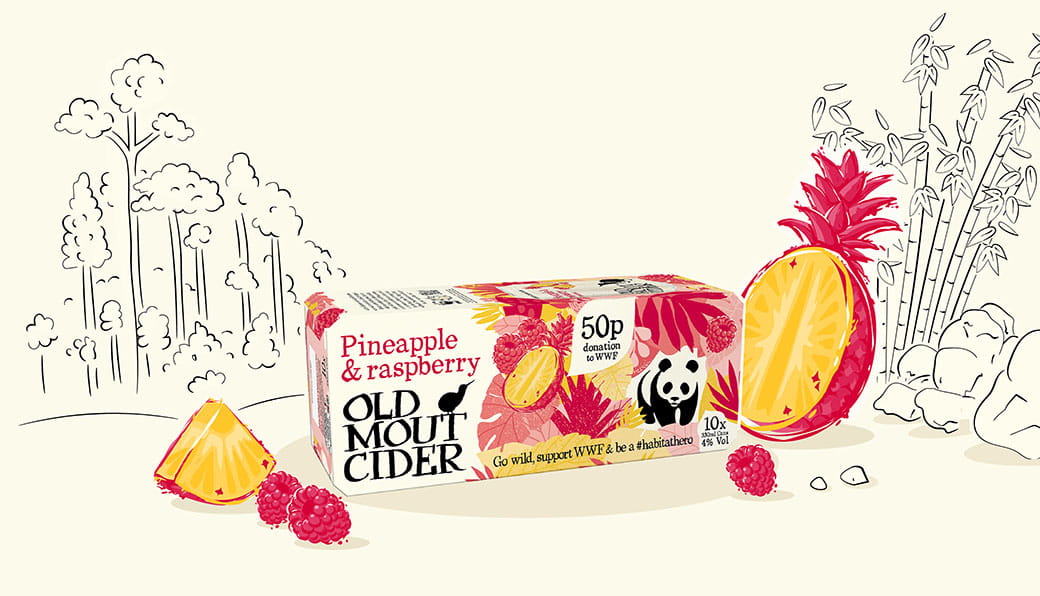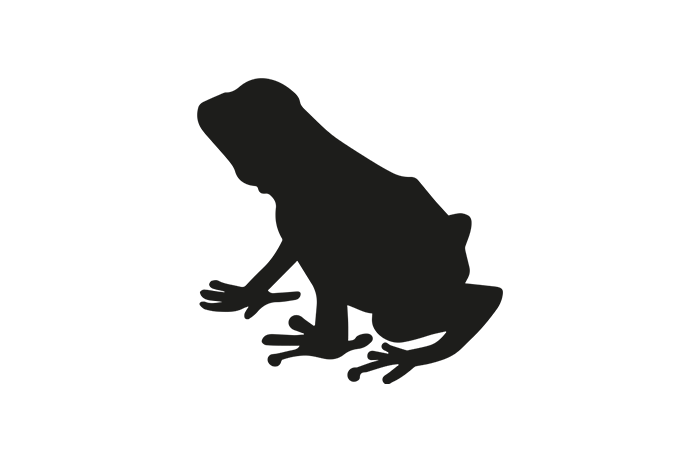 Poison dart frog
Small but deadly, this tiny frog can do some big damage.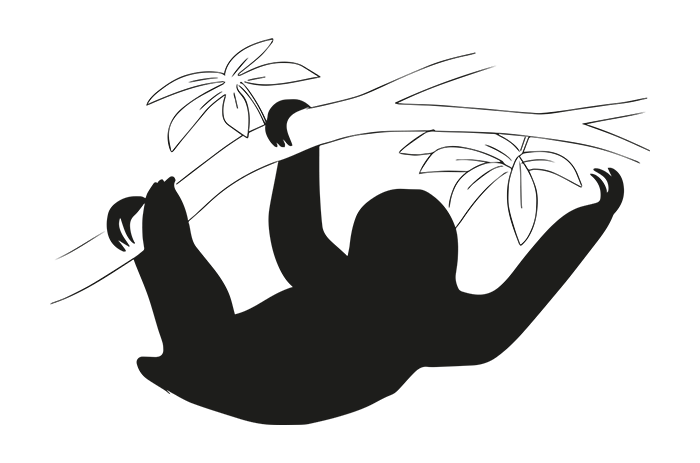 Sloth
These slowpokes sleep for 15-20 hours a day.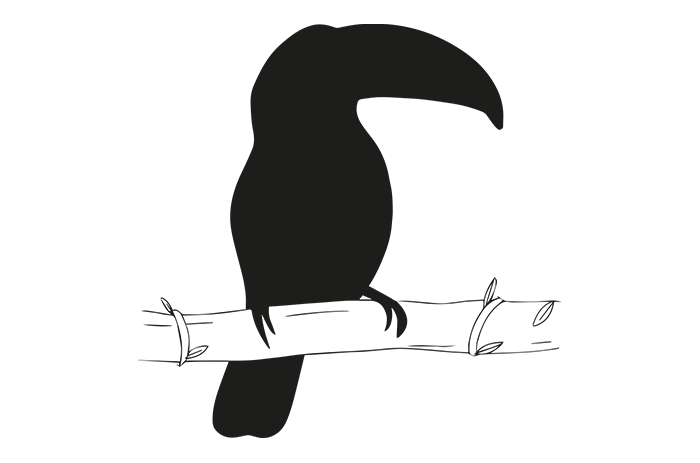 Toucan
Its colourful beak is almost as long as its body.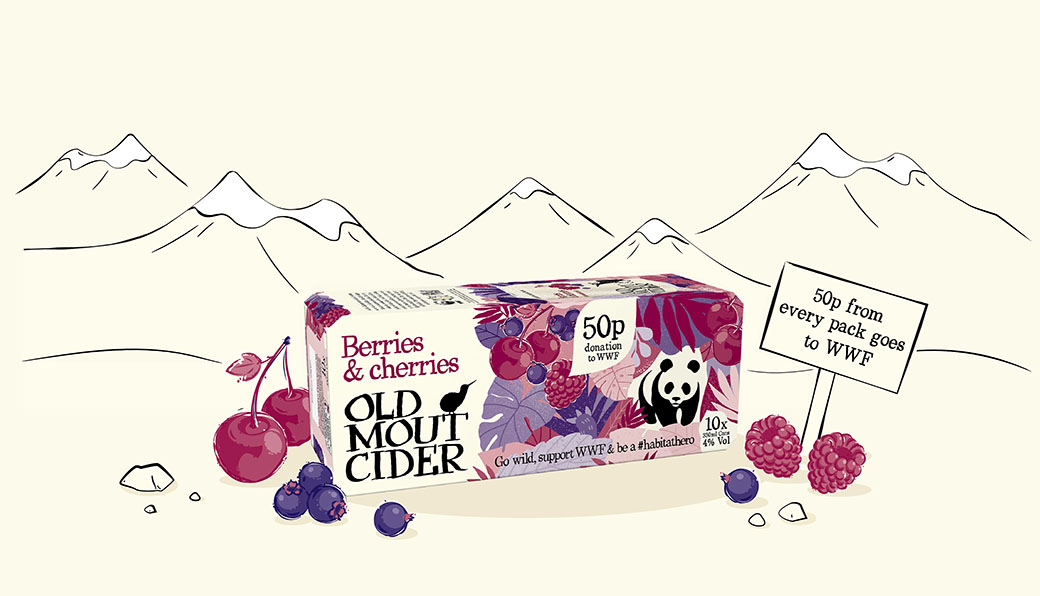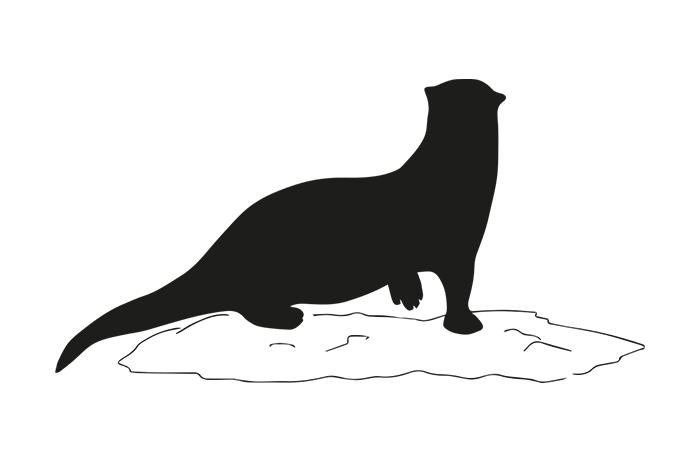 Giant river otter
The world's largest otter, measuring in at a whooping 6ft long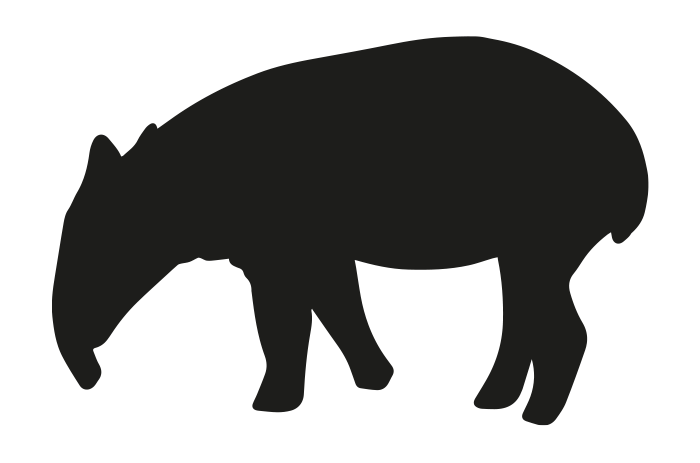 Tapir
One of the biggest mammals in South America weighing up to 225 kg.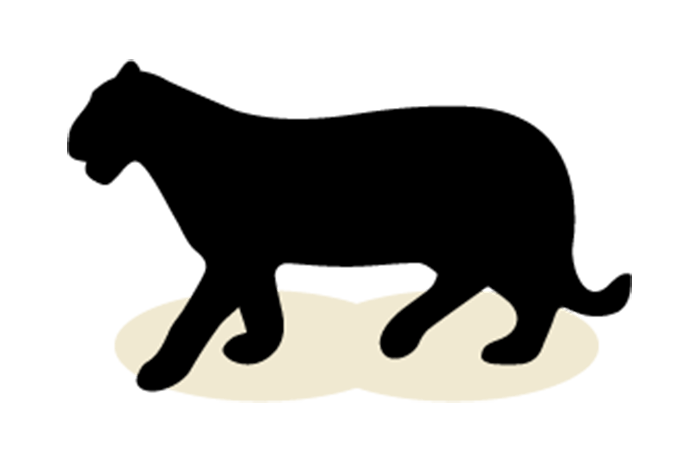 Jaguar
The real king of the jungle, jaguars are the Amazon's top predator.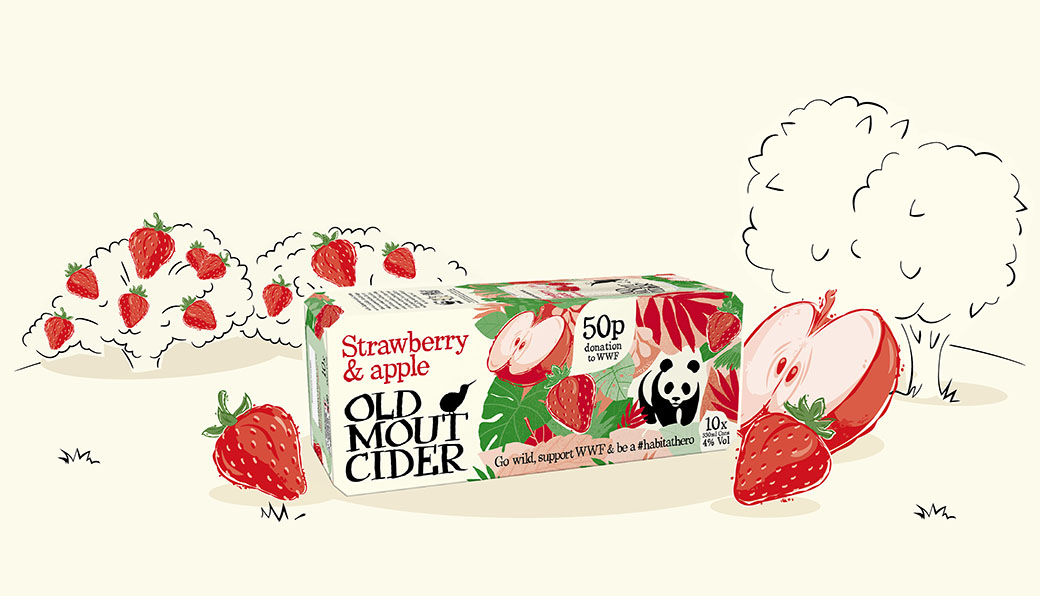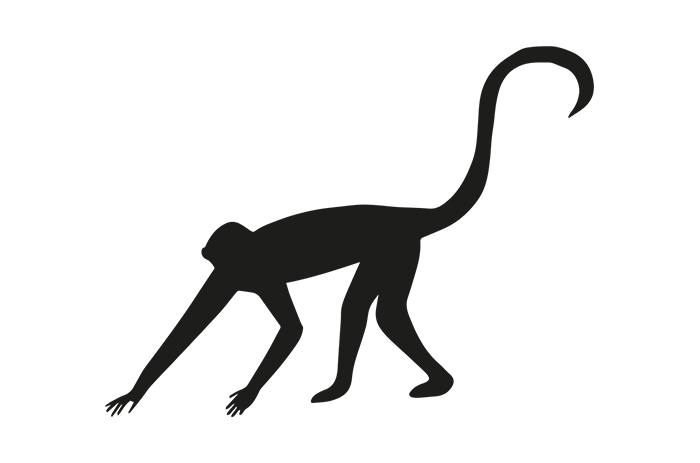 Spider monkey
The social butterflies of the Amazon, these monkeys can live in groups of up to 100.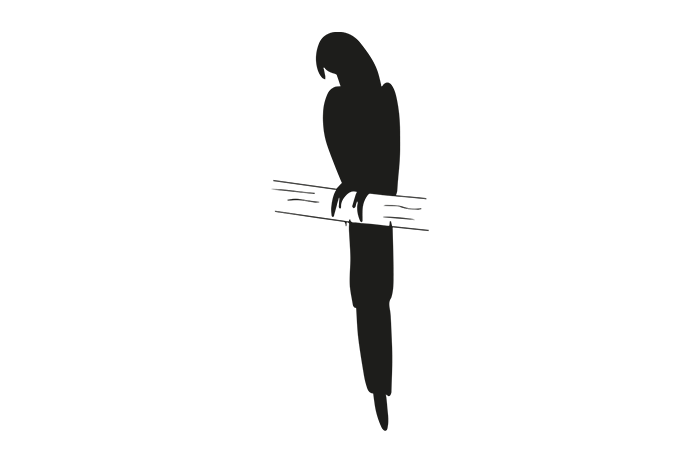 Macaw
This wise old bird can live up to 60 years!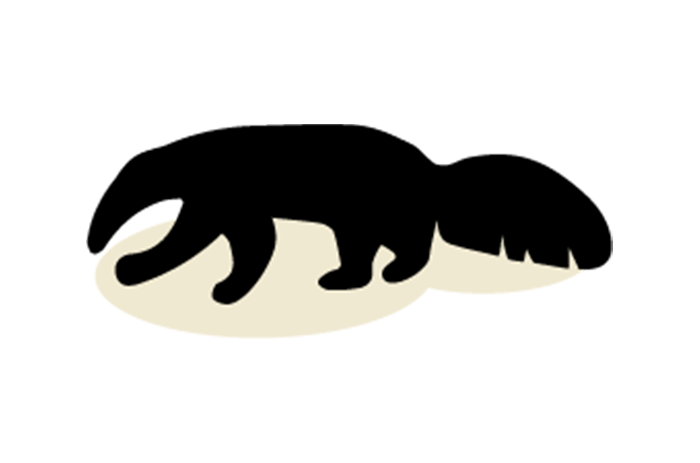 Anteater
This critter's got quite the appetite, eating up to 30,000 insects a day.
50p from every pack goes to WWF.
Thanks for looking out for our friends in the Amazon!