​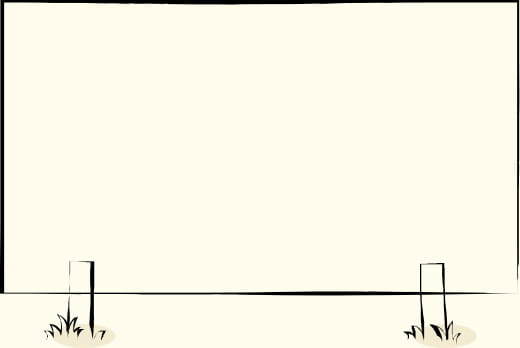 The UK is facing a nature crisis and many of our most-loved species are becoming harder to spot due to habitat loss. That's where we come in. With help from our partners, WWF, we're making the unseen seen.
WHAT ARE OLD MOUT DOING TO HELP?
As New Zealanders we're inspired by nature, so we want to look after it. That's why we've partnered with WWF to help protect species from extinction and restore nature. We're in our 5th year of partnership with WWF with donations to WWF totalling £1 million! We're determined to see populations flourish once again so that our quirky animal friends have safer places to live.
​
​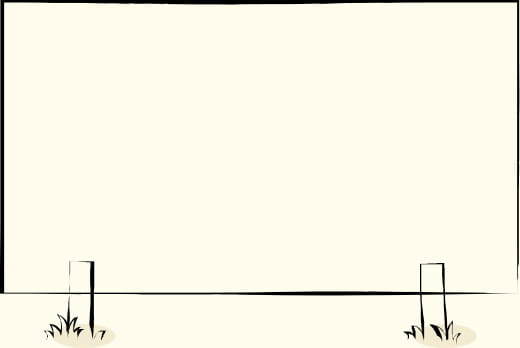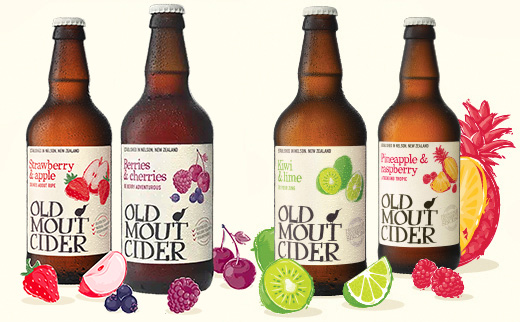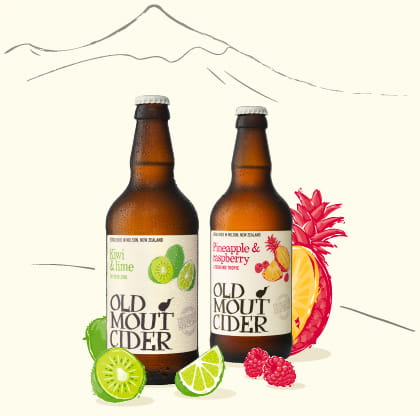 ​
Meet a few of our UK animal friends here…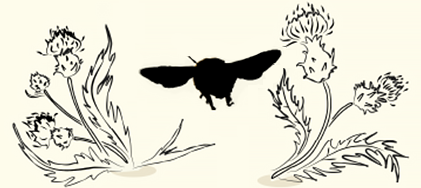 Bees
Small but mighty winged workers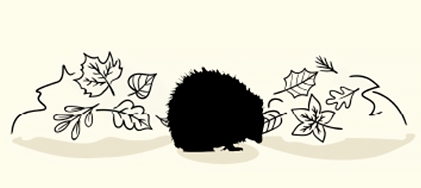 Hedgehogs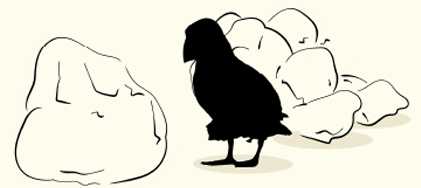 Puffins
Clown-like seabirds on the brink
WHAT CAN YOU DO?
If you think this is a cause that you'd like to get involved with, why not join us in the fight for your world with WWF? There are so many different ways, both big and small, in which you can help to ensure more species and spaces are able to thrive – visit wwf.org.uk to find out how you can make an impact.