A TASTE FOR ADVENTURE
The story of Old Mout began over 70 years ago. It started with a cycling trip to England, when Wanda Tait sampled the local scrumpy and her taste buds fell in love. On her return to Nelson, she set up the cidery in a shed, and Old Mout was born. And ever since then people have been mispronouncing our name.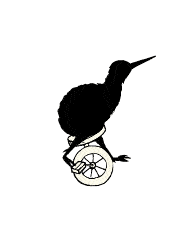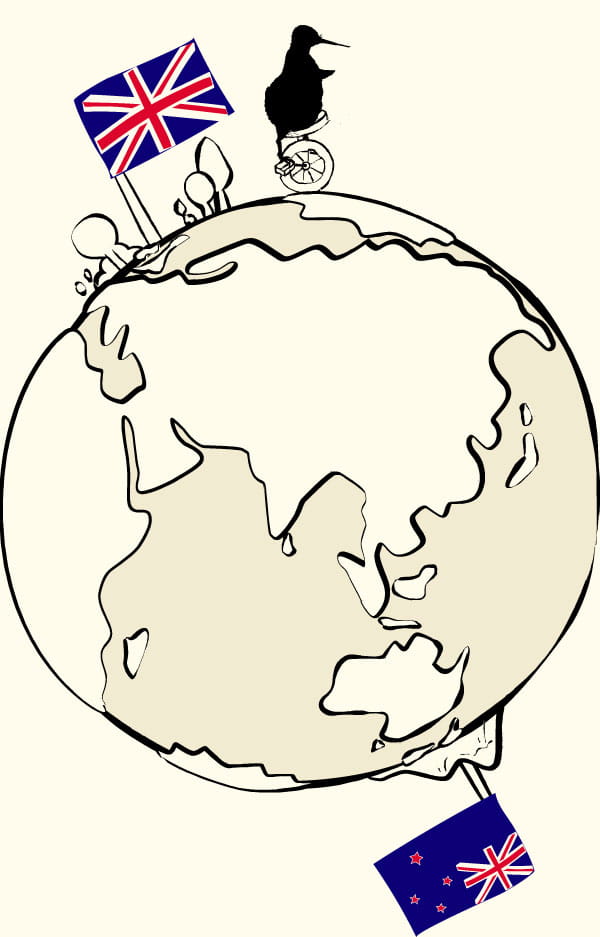 The next stage of Old Mout's history centres around Justin and Scottie, who took over from Wanda. These two pioneering young fellows had a passion for cider and giving new ideas a go. The adventurous duo, who were inspired by amazing island fruits, developed a range of award-winning flavours in New Zealand. New Old Mout fruit cider combinations are now available to enjoy in the UK.
Whilst our fruit ciders may be rooted in New Zealand, they're all produced right here in the UK – Hereford, to be precise. Even the exotic ones!